We have returned from the best beach holiday we have ever had. If you haven't been to Fiji, go. If you are looking for a relaxing, couple holiday stay at Matangi Private Island Resort.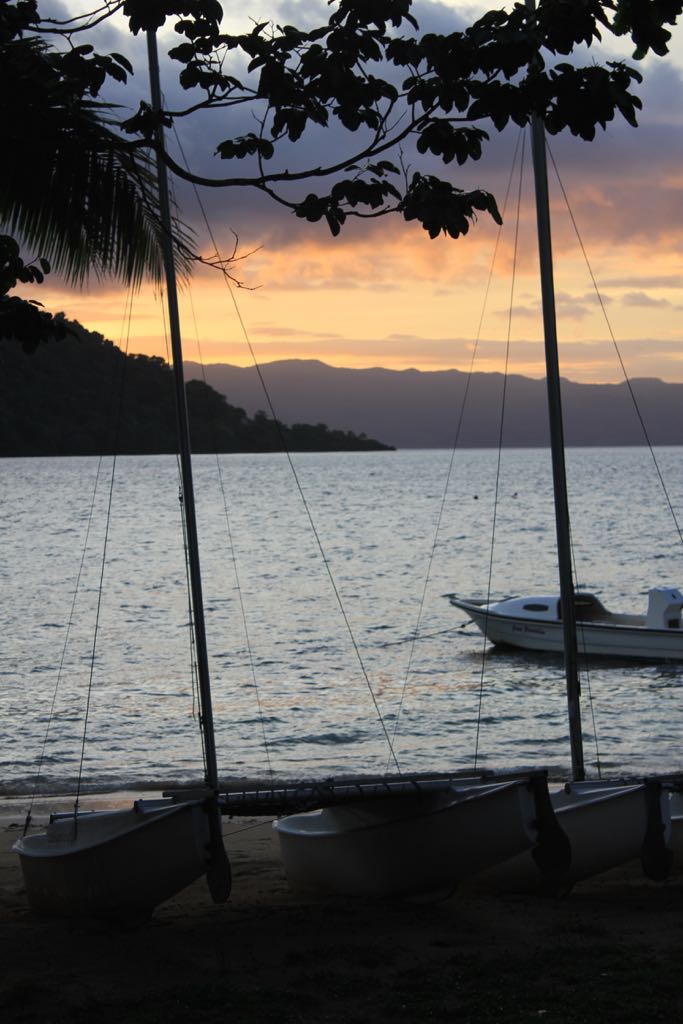 Matangi Island has been owned by the same family since the late 1800s. They have since developed it into an idyllic retreat for couples who are looking to escape. As soon as we were met at Taveuni airport and taken to our boat transfer we were treated like family and Fiji felt like home. The boat chugged across the water to Matangi Island in the distance and as we drew closer we could hear the voices singing and clapping us to shore. What a welcome! We were immediately ushered to the pavilion for an introduction to island life and offered breakfast. The rates at Matangi are inclusive of 3 meals per day and honestly, even if you had a choice you wouldn't want to eat anywhere else.
We quickly fell into a lovely routine and settled into island life. I would wake up and head to the beach hammock to read until Sir Stu woke.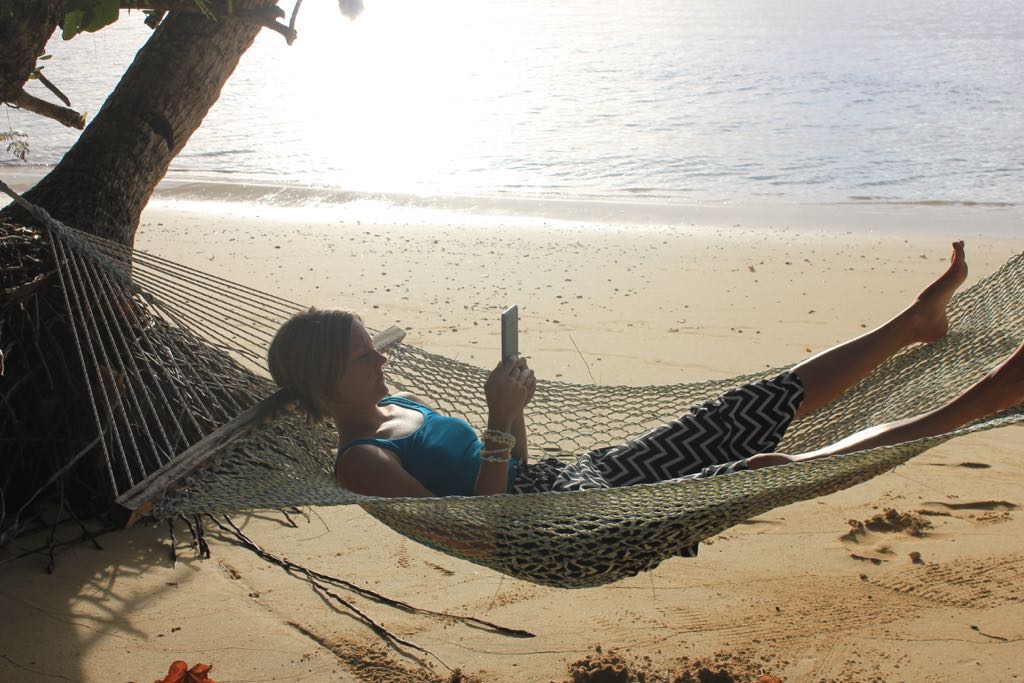 We would head to breakfast where we had a choice of cooked and a buffet options and it was all delicious. During the meal we were given the lunch and dinner menus to make our selection and then we were on our own. The rest of the day was spent reading, relaxing, sailing, walking, chatting with other guests or joining one of the free daily snorkel tours. We also went scuba diving to some of the most spectacular dive sites we have ever seen.
Maya hi Island offers a number of excursions so you have the opportunity to see more of the area. One day we went to Civa pearl farm (I do regret not buying one, the colours of the pearls were spectacular!) and going on a bush walk exploring the beauty of Taveuni island. A private picnic on Horseshoe Bay was also a standout experience. Our picnic lunch was delivered with us to the beach and we had the afternoon to snorkel and explore, with the space and beauty all to ourselves.
Sadly, the day of our departure arrived and I really didn't want to leave. We were each given a floral arrangement to toss into the water as we made our way back across the sea and towards home.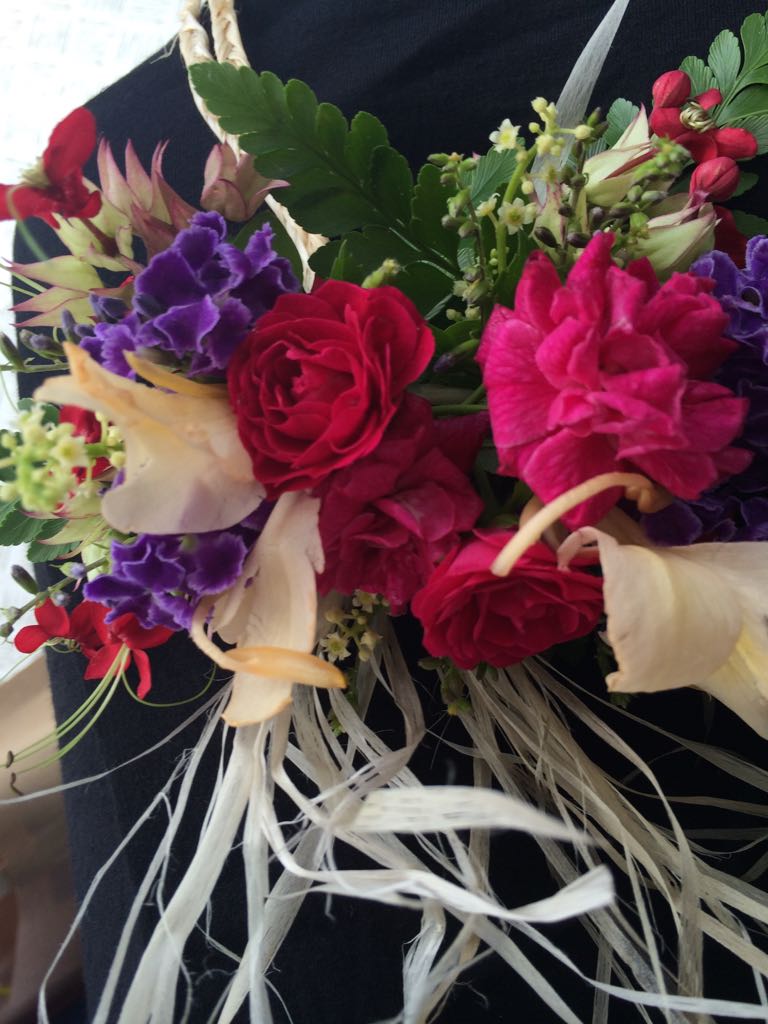 If the flowers float on the currents back to Matangi Island then we are destined to return one day. I know we will.