---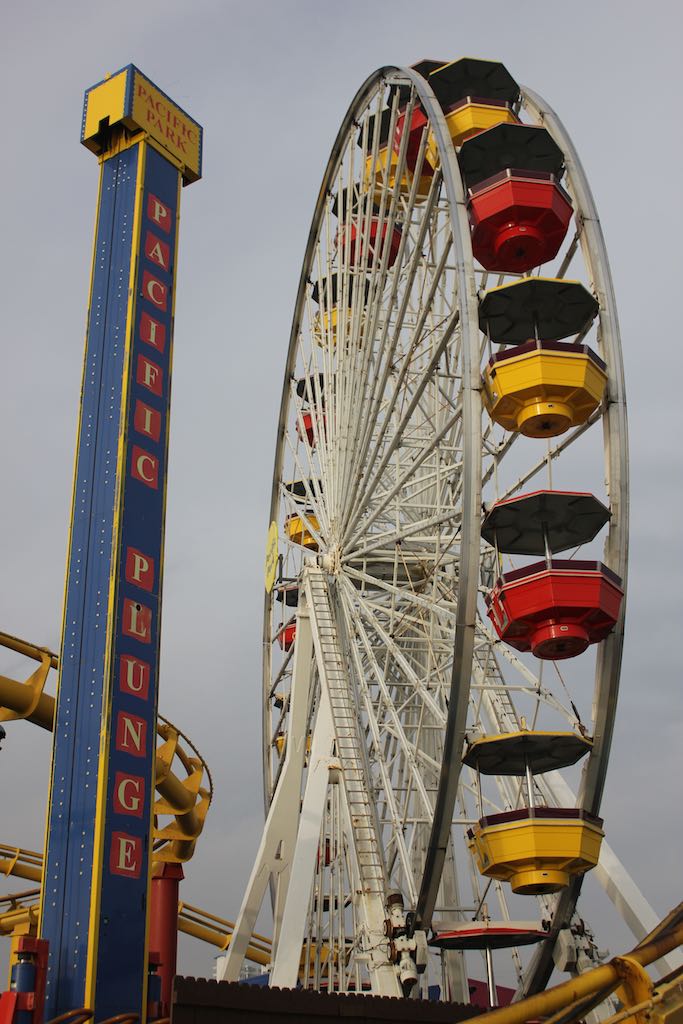 Travel
I was going to title this post the adventure begins, but really, it's continuing. Stu and I have been travelling together for a while now, and it's one of our favourite things to do (when we can afford it!)
We have arrived in Los Angeles and are about to begin our 5 week trip through the States and Canada. I have decided that I am going to be kind tomy future self by making a concious decision to be present on this holiday. I will focus on where I am, what I am doing, what I am feeling, seeing, smelling… I will take some photos but I won't spend the whole holiday behind my camera, or with my iPhone screen lighting my face. I want to focus on making memories and enjoying my time with Stu exploring new places. I think that sometimes people can spend their holidays creating content to share with others, to prove they have been somewhere, instead of focusing on creating memories that they alone can enjoy. They will take photos of themselves in front of various tourist hot spots, relentlessly check in on Facebook and spend most of their holidays looking at a sunset through their camera lense, instead of just using their eyes. I think photos are important, but memories are too because they will become stronger as the distance grows.
I can only note that the past is beautiful because one never realises the emotion at the time. It expands later, and thus we don't have complete emotions about the present, only about the past.

– Virginia Woolf
We hired a Camaro for the drive from Los Angeles to San Francisco. I really wanted to hire a Mustang, and play Mustang Sally along the way but alas it wasn't to be. Before we could commence our adventure, we spent at least 30 minutes trying to figure out how to put the top down. There was much swearing, fiddling, yanking and watching YouTube videos until we figured out how to get it down, and then back up again… in the relative privacy of the car park. We had no desire to make an exhibition of ourselves by doing the same performance in public! We set off and soon found out that the people of Los Angeles were very welcoming, plenty of people were giving us cheery beeps hello.
The first stop was Pacific Diner, our first diner of the trip and it met my stereotyped expectations. Pleather booths, bottomless filter coffee and plenty of average breakfast fare… tick!
I only wanted to do two things in LA on the drive to our first stop, Santa Monica and The Getty Museum. The Getty Museum was peaceful and engaging. I am glad we went in winter so we could enjoy the exhibitions without wading through hourdes of tourists wielding cameras and maps (wait, that's us!). I loved the lines of the architecture too, and the gardens were interesting to walk through, even in winter. Unfortunately Santa Monica wasn't quite as I imagined it, probably because any movie scenes that were filmed there were done in summer with plenty of people promenading down the jetty and men cycling shirtless down the path along the beach. As we are visiting in December we didn't have that experience, but I'm glad we have seen it. Maybe I'll have to go back for an ice cream and a swim in summer!
Recommended Posts
11 Jun 2017 - Travel
17 Dec 2016 - Travel
27 Oct 2016 - Dine out